GLASGOW
Saturday December 15 2018
SWG3 Poetry Club,
100 East Vale Place, GLASGOW G3 8QG
£5 entry
TIME: 7pm-1am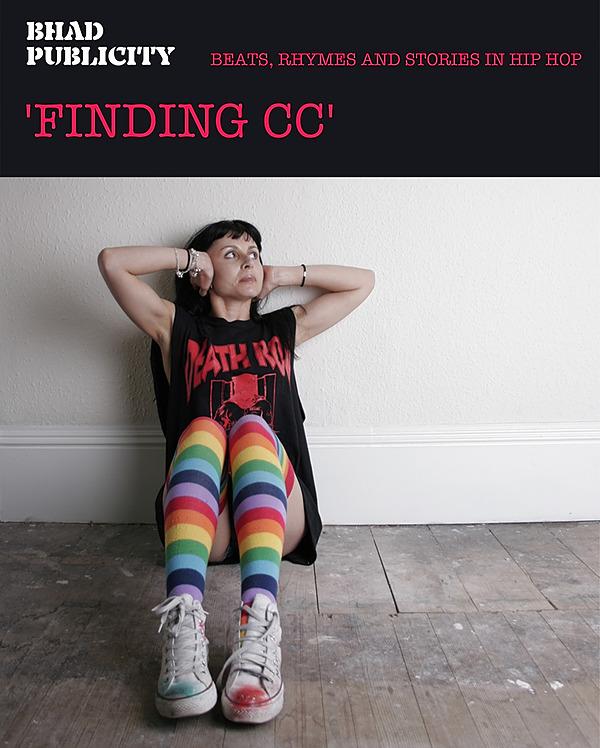 Nina Bhadreshwar brings her 'Finding CC' book tour to the SWG3 Poetry Club in Glasgow where she will be sharing her exclusive story and live poetry. Joining her will be local artists, dancers, MCs and poets including:
Zesh
Mcroy
Indiaros3
Tap Ends Finest
Simmons is Old
Gemjay
Pictish Poet
Bhaddest dance troupe
Hosted by Kirsty Miller
FINDING CC GLASGOW
BASIC TICKETS

FINDING CC GLASGOW
SIGNED BOOK £22
ORIGINAL BOOKMARK DESIGNED BY NINA SENT TO ALL PRE-ORDERS.
NO GUEST LIST.
ANY TICKET QUERIES: Bhadpublicity@gmail.com
Publicity & promotions only: Kirstymillerpublicist@gmail.com
Instagram